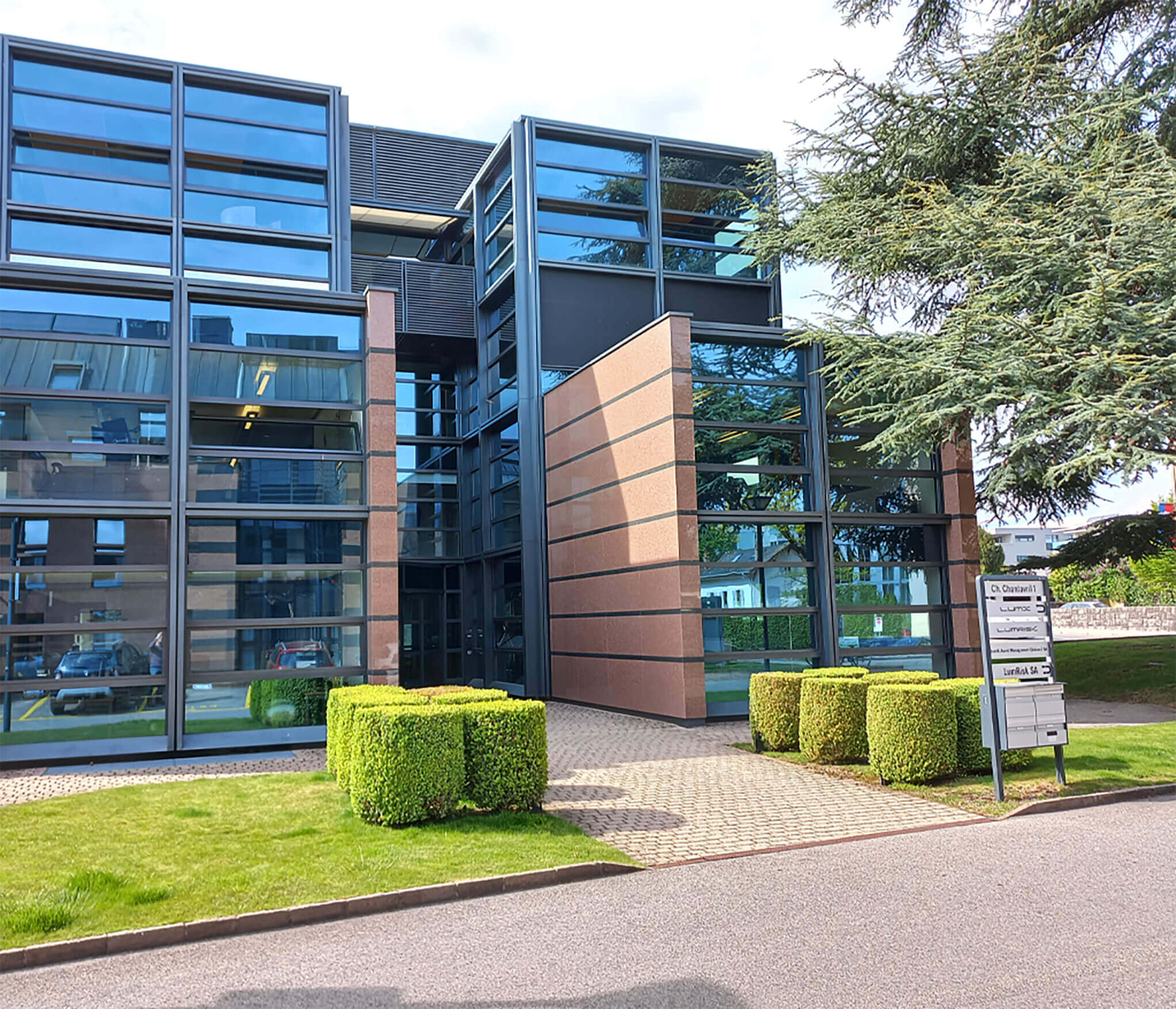 Our Company
We are steadfastly focused on bringing confidence to investors that, however complex their investments, they can fully understand the detailed dynamics of their consolidated portfolio and answer any question in less than ten seconds.
Our team began in 2005 as the risk management unit of the first global fund-of-hedge-fund group to obtain full transparency from all its invested hedge funds. The data collection and analysis infrastructure we put together to do this took on a life of its own in 2013, when we were spun off from our parent to become LumRisk.
LumRisk's expertise reflects its history. We help large and sophisticated investors to develop a clear consolidated view of the risk and return profile of their investments, whether they are large global multi-asset programs or focused overlay and completion strategies. Our analysis is based on full transparency, intelligent modelling and daily repricing.
We handle the full spectrum of financial instruments, from simple exchange-traded stocks to highly complex derivatives. As an early participant in the Alternative Risk Premia industry, we have built the largest database of fully transparent quantitative investment strategies in the world.
Our Team
Our team is made up of over 30 passionate professionals, with advanced qualifications in finance, risk, and IT. With over a dozen nationalities, our work environment is diverse and rich. We share a strong entrepreneurial spirit driven by our pride in the unique services we provide to some of the world's largest global investors.